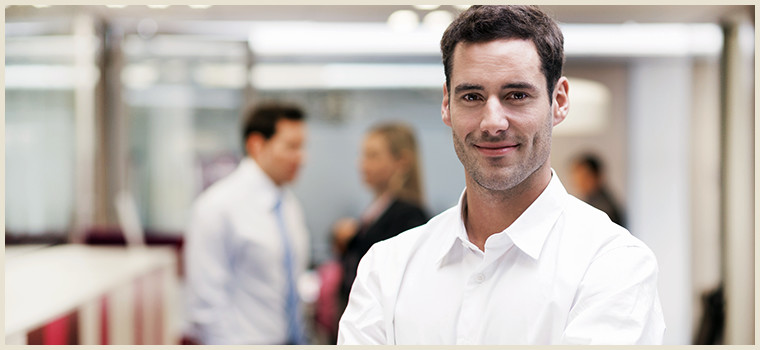 Pitisci & Associates is committed to solving our customers' staffing challenges with passion, integrity, and attention to detail. We have learned that staffing success starts with understanding. We make it our priority to know you and your business. By fully understanding your business, we are able to design proactive and comprehensive staffing and recruiting strategies that help you efficiently access the best talent, complete mission-critical projects and cost-effectively manage the highs and lows of your business.  Employers today are faced with many challenges; with help from Pitisci & Associates, finding the right talent doesn't have to be one of them. Whether you need one employee or 100, we will connect you with the right candidate every time.
At Pitisci & Associates, our greatest strength is our people. We work closely with our clients to fully understand their business, their culture, and most importantly, their unique challenges. By understanding and recognizing that each business is truly distinctive, we tailor our solutions to meet their specific needs.
Our proactive and strategic approach to sourcing IT talent is part of our overall workforce strategy. We look to the future as opposed to merely implementing a reactive recruiting method.
Whether we are filling your company's contract, contract-to-hire, or direct hire positions, Pitisci & Associates will identify the talent you need to keep your work flowing.
Our exhaustive vetting process ensures our candidates not only meet our clients' technical requirements, but will also have the business knowledge and soft skills necessary to ensure a successful engagement.
Working with Pitisci & Associates saves you the hassle and cost of long and inefficient hiring searches. Our broad and deep network guarantees that we will present you with resumes of highly qualified candidates who have gone through a rigorous evaluation process.
We will find the best possible solution for all of your IT staffing needs.