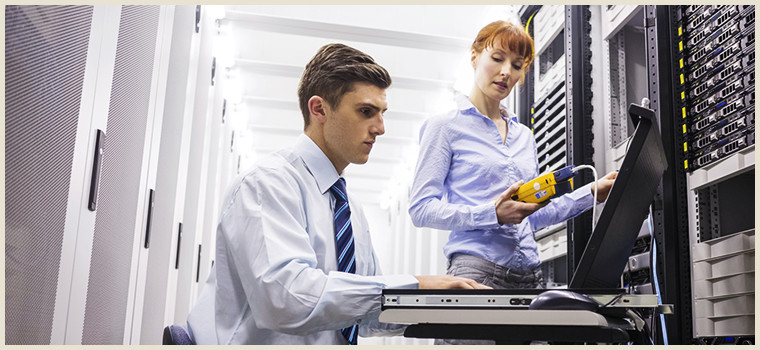 Our core employment service offerings include contract, temp-to-perm, permanent placement, and executive search solutions.
At Pitisci & Associates, we firmly believe in the importance of people. Fostering personal relationships is an integral part of what we do. To that end, we work hard to make sure both clients and employees are pleased with the placement. We want our employees to shine and our clients to be 100% satisfied.
We also believe delivery of talent starts and ends with how each client is managed, the execution of the recruiting team, and the treatment of consultants once they are working with a client. Pitisci & Associates guarantees attention to detail across each and every touch point in the process in order to deliver the best outcome for every party in the relationship.
Whether we are filling your company's contract, temp-to-perm, permanent placement, or executive search positions, Pitisci & Associates will work hard identifying the talent you need to keep your work flowing.