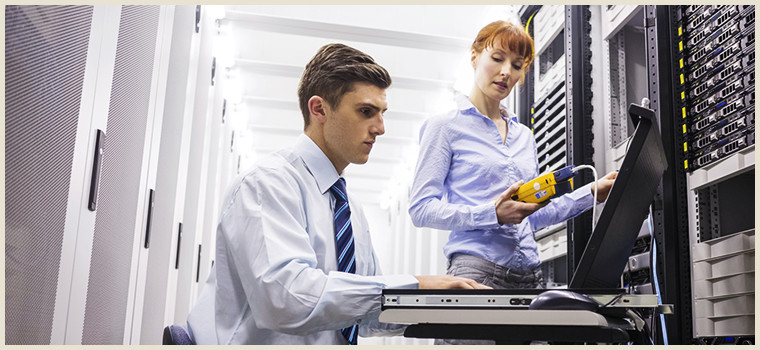 The market for highly qualified IT candidates is competitive, so when staffing shortages develop due to peak workloads, vacancies, extended leaves and special projects, our services enable you to add staff in a timely and cost-effective manner. With the flexibility to help companies scale up or down depending on their workflow, we help you maximize your resources and leverage your opportunities.
With our network of high-quality, on-demand IT candidates throughout the Bay area, we can place top IT and tech professionals in the positions you need to fill – saving you time and money, while putting you in the best position to take on new business opportunities.
We will only submit qualified, prescreened candidates who match the skill sets you require. Most importantly, we will strive to exceed our client's expectations for service, quality and value.
Our goal is to establish long-term relationships built on the foundations of integrity, attention to detail and providing exceptional personalized service.