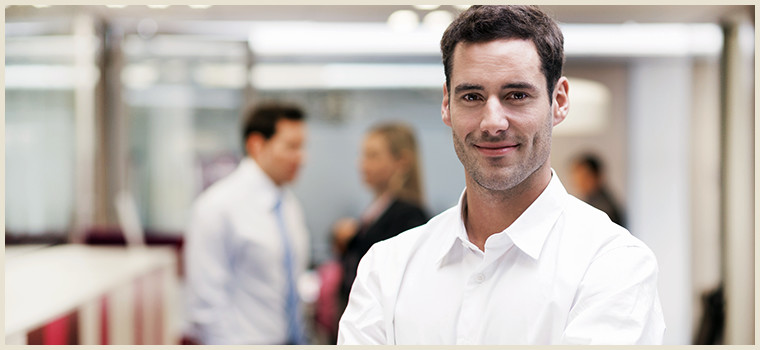 You already have enough on your plate. Sorting through countless resumes and screening endless candidates is exhausting, inefficient, and can be a gross misuse of your time.
Let Pitisci & Associates save you the time, aggravation and risk that comes with trying to hire IT staff. Our team will work with your decision makers to fully understand your technical needs and the culture of your company. We will utilize our extensive network and expertise to find and present candidates that are a perfect fit for you and your company.
For a partnership to be most beneficial, both parties must understand and respect the motivation, process, and expertise of the other. We promise to work with you at every stage of the process to ensure your needs are being met.
We believe our environment fosters a true teamwork culture, allowing us to leverage the collective strengths of our team members for the greater good of our clients.
The team members at Pitisci & Associates understand the importance of genuine collaboration. Compensation is based on our company's ability to meet the needs of our clients. Our team members understand that only by working together can they achieve the best results for both their clients and candidates.