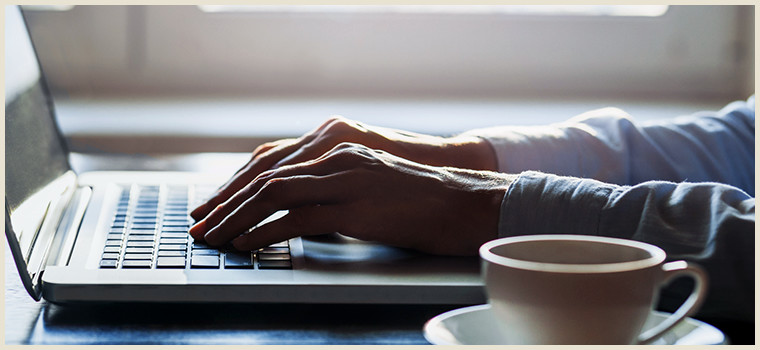 Our recruiting team members average 20 years experience in IT staffing. Collectively, Pitisci & Associates has over 100 years experience in technology recruiting in the Tampa Bay area.
With so many years recruiting in the Tampa market, we have well-established relationships with both candidates and clients. We know who is hiring and why. In fact, many of the candidates we have placed over the years have now become trusted clients, engaging Pitisci & Associates when they need to hire staff.
Our commitment to candidates is our strength in the industry. We work to understand your needs and wants, and this is accomplished by a candidate-centric recruiting approach. Whether you are a senior level executive, a career consultant, or first-time contractor, our candidate-centric philosophy will ensure that you get our full attention and support in identifying the best opportunity for YOU.
Our approach is simple. We believe that good relationships are built through open, honest, and consistent communication. We believe it is important for our candidates to feel comfortable with the person representing them in their job search. Once a candidate is selected for an interview, we manage the entire hiring process, enabling the candidate to more closely focus on their value proposition for the clients.
We do not view a job search as a single transaction, but as an opportunity to help candidates achieve their goals in the near term and throughout their career. This is one of the main reasons for our strong channel of candidate referrals.
It's not JUST about this job.
We will help you achieve your lifetime career goals.