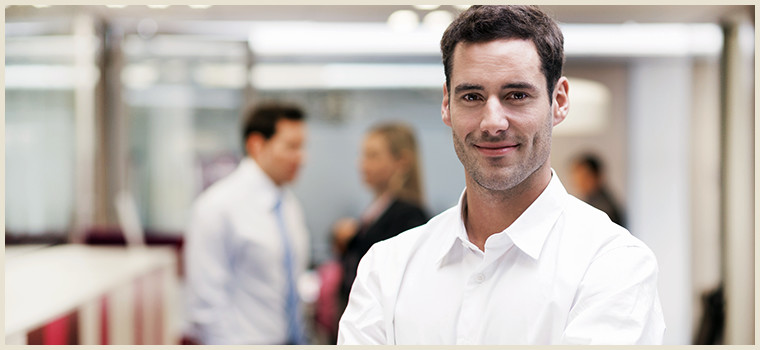 With over 100 years of combined recruiting experience, we are excellent at sourcing and recruiting talent. We have a huge network of candidates who are interested in new opportunities.  Our greatest advantage is our deep market knowledge, our high degree of technical acumen, and our ability to culturally match our candidate and client partners.
We take thoughtful and careful consideration to each client search. We begin with an in-depth intake session with the hiring manager so that we fully understand the technical skills and behavioral characteristics that the ideal candidate will possess.  We also develop an understanding of the department's environment and culture.  Finally, we customize the search to identify who we believe are the best candidates in the market, rather than the best candidates on the market. We strive for quality first, quantity never.
Combining a thorough understanding of our client's culture, the tangible and intangible skill sets of the professionals they seek, and utilizing our large network of candidates, we are able to consistently source the best candidates in a timely manner. Once we have identified candidates who we believe are the right technical match for our clients, we take each candidate through a rigorous screening process.  As part of this process, we meet, screen, tech test, and reference check every candidate we present to our clients.  Our goal is not only to find the right candidate for our client today, but also to ensure the long-term success of our client in the future.