Pitisci & Associates Celebrates First Year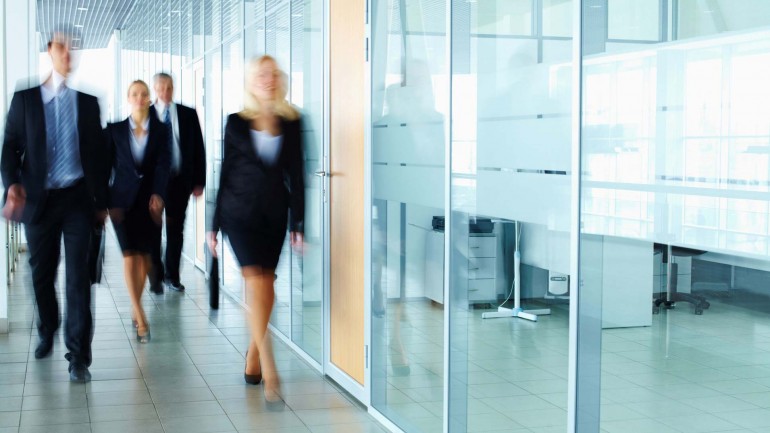 Pitisci & Associates Celebrates Successful First Year
(TAMPA) Pitisci & Associates is coming up on its first year in business, and according to founder and president Christopher Pitisci, the results have exceeded his most optimistic expectations. "We have nearly quadrupled our staff in order to meet the demands of our growing business," Pitisci said. "Starting a new company is always a risk, and this is a particularly competitive industry. But thanks to the superb team at Pitisci & Associates, we are seeing robust growth in our revenues and a significant expansion in our roster of clients and candidates."
Pitisci & Associates provides recruitment services within the information technology sector for both permanent and contract positions. The strength of Pitisci & Associates in sourcing and recruiting top level talent comes from their 100+ years combined recruiting experience in the Tampa Bay area. The partners at Pitisci & Associates have an in-depth knowledge of the market and a deep understanding of the skills needed to be successful in the IT industry. In just one year, they have developed partnerships with some of the area's largest and most prestigious employers.
Pitisci believes the company's environment fosters a true teamwork culture, allowing them to leverage the collective strengths of the partners for the greater good of their clients. "Our track record of success demonstrates an uncompromising dedication to achieving excellence in every facet of our business. I am excited about our success in our first year and know that we are poised for even greater things in 2016."
For more information, please read the official press release here.
# # #
Pitisci & Associates 101 S. Moody Avenue Tampa, FL 33609