Senior IT Recruiters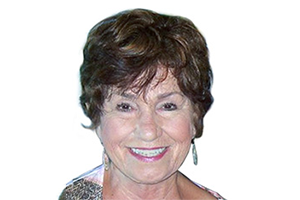 Pitisci & Associates, Tampa, announces the addition of Brenda Pitisci and Chris Martel, both as senior IT recruiters. Pitisci brings more than 35 years of IT recruiting experience in Tampa and has worked for several large to mid-sized companies. Martel brings more than 30 years of IT recruiting experience and has held several top-level recruiting roles for local Fortune 500 companies.
For more information, please read the official press release here.