Pitisci & Associates: A New Recruiting Firm with 100 Years of Experience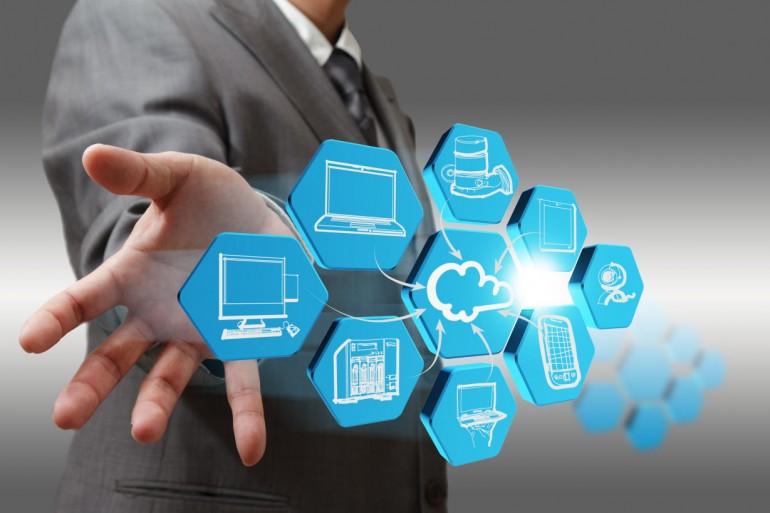 Pitisci & Associates: A New Recruiting Firm with 100 Years of Experience
(TAMPA) Pitisci & Associates is a new firm that provides recruitment services within the information technology sector for both permanent and contract positions. With over 100 years combined recruiting experience in the Tampa Bay area, the team understands the challenges of hiring competent staff who not only will perform at the highest level, but who will also fit in with the company culture.
Christopher Pitisci, founder and president, has worked in the IT recruiting field since 1991 and has brought together a group of experienced IT staffing professionals to launch the firm. They are located at 101 S. Moody Avenue in South Tampa.
A defining characteristic of Pitisci & Associates which differentiates them from their competitors is that their team of recruiters works collaboratively to fill a position, virtually unheard of in the cutthroat business of professional staffing. "I am extremely proud of the professional skills and personal integrity of the firm's partners," Pitisci explained. "Every person brings an enormous wealth of experience, as well as a fundamental commitment to ensuring the long term success of our clients and candidates."
Pitisci & Associates is dedicated to establishing long-term relationships through an uncompromising and enthusiastic dedication to meeting the needs of both clients and candidates. The firm serves with integrity, determination and pride, exceeding expectations for service, quality and value.
For more information, please read official press release here.
# # #
Pitisci & Associates 101 S. Moody Avenue Tampa, FL 33609